Stand for Small
Now, more than ever, we're    dedicated to supporting you. That's why we've teamed up to launch Stand for Small.
Stand for Small is a one-stop shop with resources, offers, and tools from a growing group of companies that want to help your small business get back to business. Whether you're shifting your business online or switching to takeout and delivery, Stand for Small hopes to help you navigate the current climate.
Get valuable resources for your business. Visit the StandForSmall.com hub for tools to help you manage expenses, strengthen your online presence, track shipping and deliveries, and more – because your business helps our communities thrive.
Learn More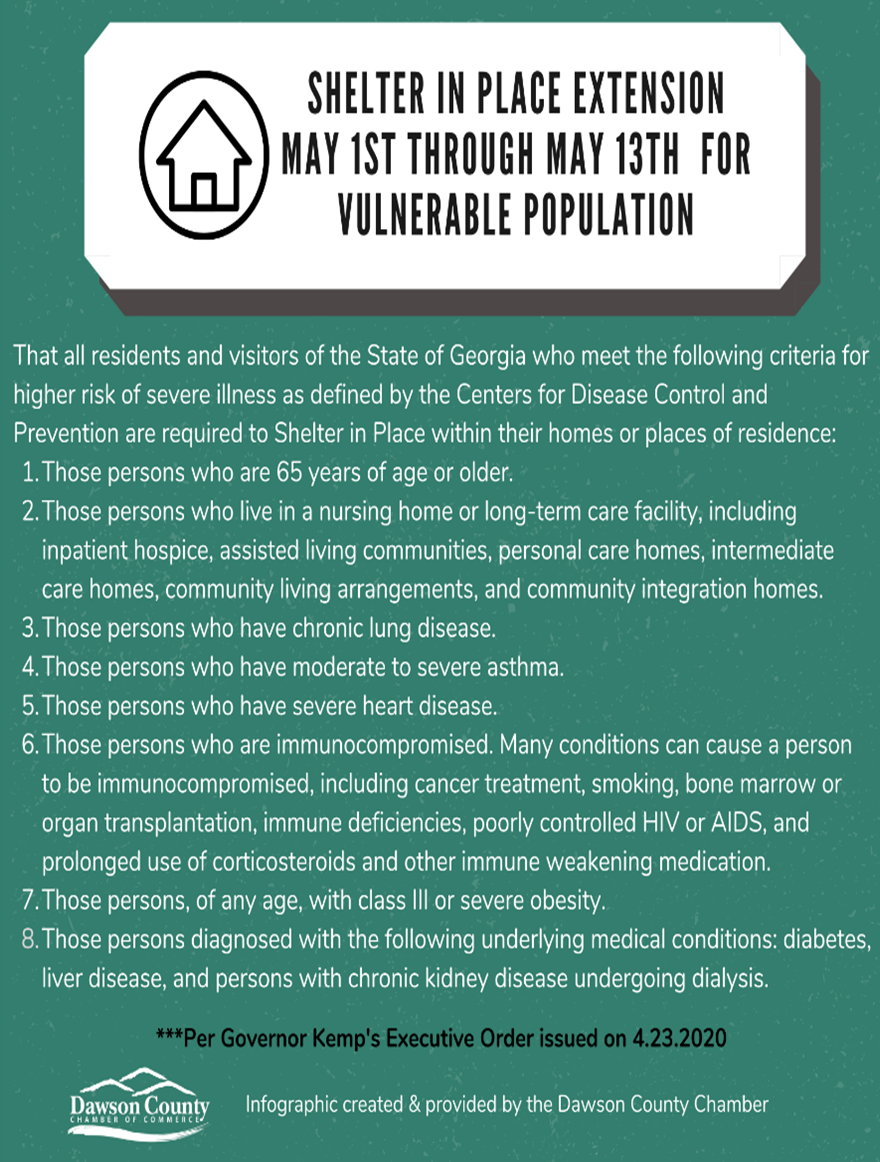 Dawson County Chamber of Commerce and Department of Economic Development is committed to assisting businesses and organizations with resources to help minimize the impact of the global pandemic we are facing.
As we all are learning together how to change our habits and work flow, we are committed to being a valuable resource for our businesses and community to ensure you have access to any tools available and information needed to weather the storm of Covid-19.
We have created this page as a resource guide filled with information as it becomes available. We will continue to update this page with the newest information available.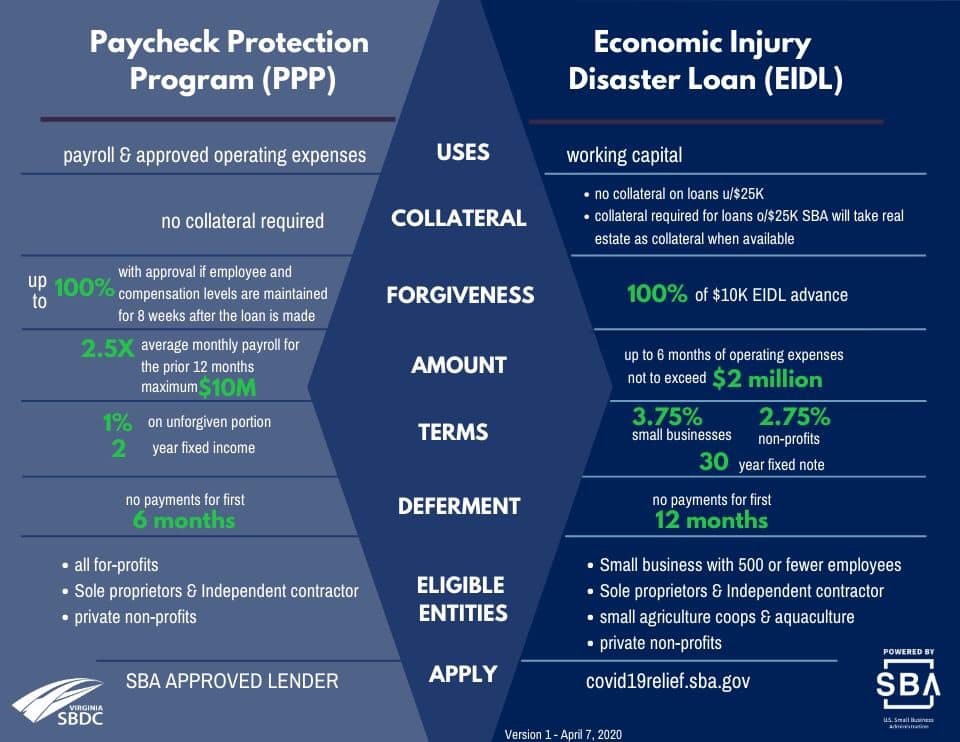 Employers are required to file employer filed (partial) claims online on behalf of their full and part-time employees whenever it is necessary to temporarily reduce work hours or there is no work available due to COVID-19.  Filing employer filed claims results in your employees receiving unemployment insurance (UI) benefit payments faster, usually within 48 hours for claims filed electronically. Click here for more information.
Pandemic Unemployment Assistance
Job Seekers can visit CareerConnector.org and register for free, PLEASE MAKE SURE TO SELECT DAWSONVILLE AS YOUR LOCATION- NOT VIRTUAL!
Once registered, you can call us at 706.344.3409 and we can:
-Help with job leads (how to fill out the applications, who to ask for)
-Search online for job leads
-Walk you through our online resume maker
-You can view tutorials and have access to resource information on how to effectively look for a job, work on interviewing skills
AND see updated local job leads on that website as well, which we are loading them into the system as quickly as possible to have accurate information.
Again, all of this is absolutely free, only requirement is that you register on our website.

With the increasing news and concern regarding the COVID-19 coronavirus, ACE Women's Business Center continues to monitor the developing situation and would like to share with our clients some resources available and valuable information for small businesses.
If you would like to schedule a one-on-one consultation via videoconferencing or telephone with our business consultants, please email acewbc@aceloans.org for an appointment.
SBA Slideshow Instructions for Loans
Small Business Guide for Coronavirus Loans
Paycheck Protection Plan
• Guide and Checklist: click here
• Requires applying through a SBA lender. It is best to reach out to your current financial institution. View a list of local SBA lenders below.
Economic Injury Disaster Loans
• Apply directly online: Economic Injury Disaster Loan Application
• If you own a small business and successfully fill out the the SBA (EIDL) loan application, you will be sent a $10,000 emergency grant within a few days (even if you are ultimately turned down for the loan).
For additional information about the financial support programs offered to businesses impacted by the current public health crisis, visit:
• Small Business Owner's Guide to the CARES Act
• American Bankers Association Executive Summary of CARES legislation
SBA Loans Now Available:
Apply online at: www.sba.gov/disaster (there is no cost to apply)
Apply by mail: Download application from www.sba.gov/disaster and mail to:
U.S. Small Business Administration,
Processing and Disbursement Center
14925 Kingsport Road
Fort Worth, TX 76155
Disaster customer service can be reached at: 1-800-659-2955 or disastercustomerservice@sba.gov
The Dawson County Chamber seeks to provide access to recommendations, regulations, services and expertise to its members. During the COVID-19 pandemic, this mission remains constant. Prior to acting, members should consult their own professional advisors for information and counsel specific to the individual and unique situations faced by organizations, individuals and corporations. The opinions, interpretations and recommendations of the Dawson County Chamber are informational only and should not be relied upon by the recipient as legal or professional advice. The Dawson County Chamber makes no representations as to the accuracy or reliability of the content contained herein. Users of this information accept any and all risks associated with the use of such information and agree that the Dawson County Chamber has no liability to user.
Dawson to Go....
Now more than ever, our local businesses need our support! We hope you will visit Dawson To Go Facebook page to see which local businesses (restaurants, retail, and more) are offering special services such as delivery, curbside, and carryout during this difficult time. If you're a business offering special services, please go to our Facebook page and post details and use #dawsontogo
Let's come together as #oneDawson and show our businesses how much our community loves and appreciates them!