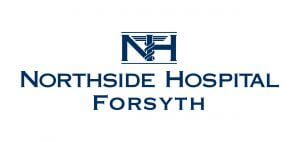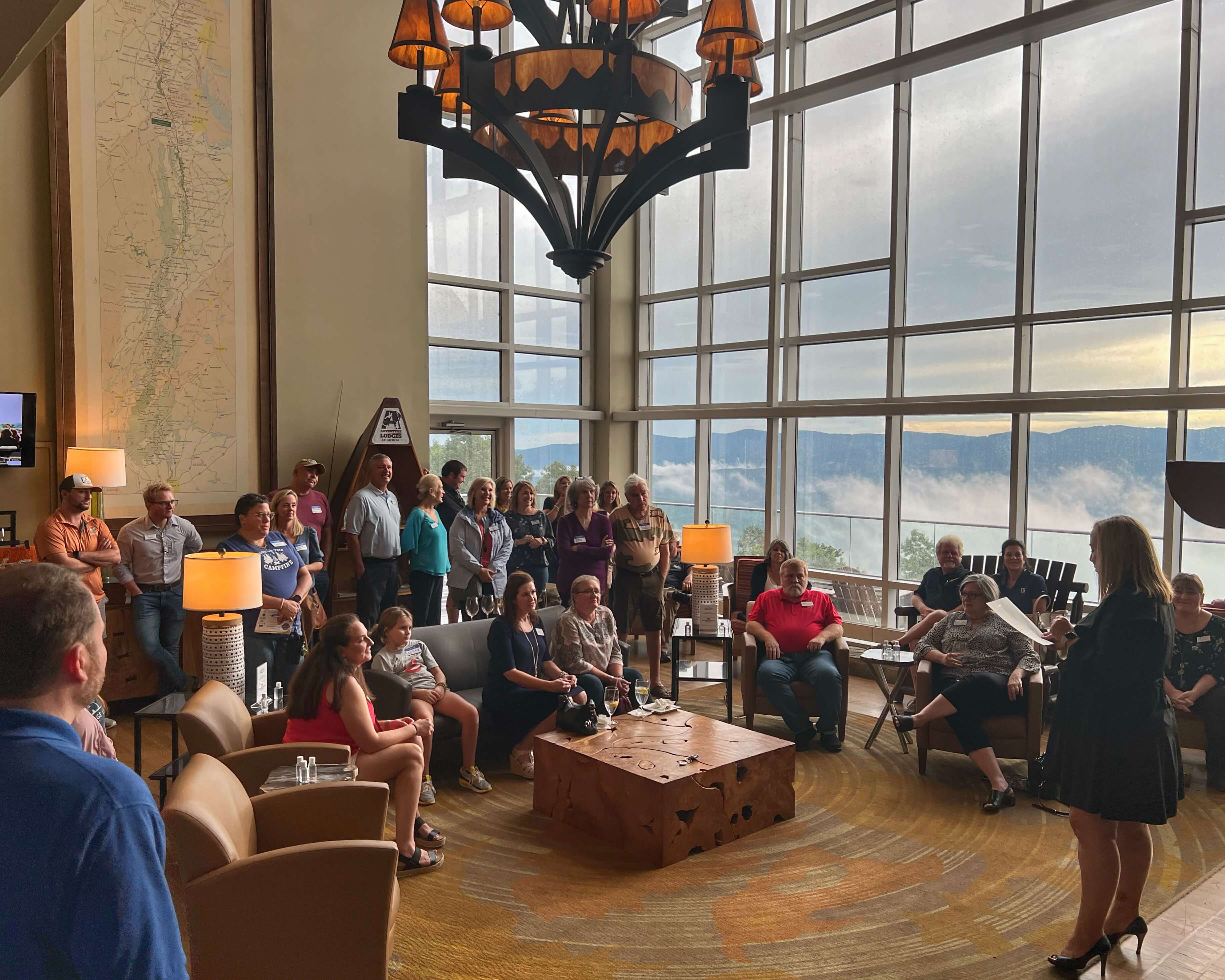 What is Business After Hours?
Business After Hours is a social/networking event which is held typically on the 4th Tuesday of the month from 5:00 p.m. to 7:00 p.m.
Attending Business After Hours give you the chance to visit a Chamber members business and network with other business leaders out of the office and off the clock. You will have the opportunity to mingle with other members, exchange business cards, make new business contacts, win door prizes, and enjoy refreshments.
This event is hosted by a different Chamber member each month and usually draws 50+ guests. It is a great way to meet and network with a diverse group of people in a comfortable and welcoming environment. There is no charge to attend Business After Hours. Food and drinks are usually provided by the host for everyone to enjoy.
Considering hosting a Business After Hours?
Hosting a Business After Hours is a great way to promote your business to fellow Chamber members! The host is responsible for the following:
Location and parking (must accommodate approximately 50-100 people)
Appetizers/Food
Beverages
$300 hosting fee
If you are interested in hosting please contact the chamber office at 706-265-6278 or email us for availability.
Each Business After Hours we have a cash drawing for members who are in attendance of the event. Below are sponsors who donate the money for the drawing. Member must be present to win. If no winner, the pot rolls over to the next Business After Hours drawing.