Dawson County Chamber Staff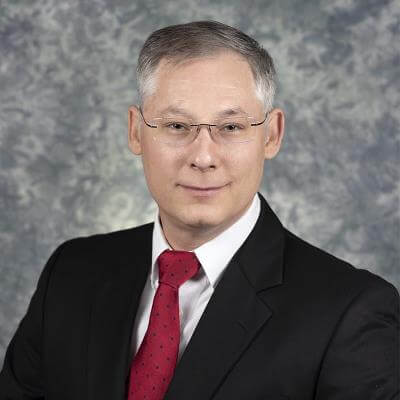 Herrit is a graduate of Appalachian State University with a bachelor's degree in community and regional planning. In May 2022, he will receive his Master of Business Administration degree from the University of North Georgia. Other certifications and leadership training certifications Herrit has earned include American Institute of Certified Planners (AICP); Economic Development Finance Professional Certification (EDFP); Certificate in Entrepreneurship & Innovation, University of North Georgia; and Managers Institute & Directors Institute (APA); and the Georgia Academy for Economic Development.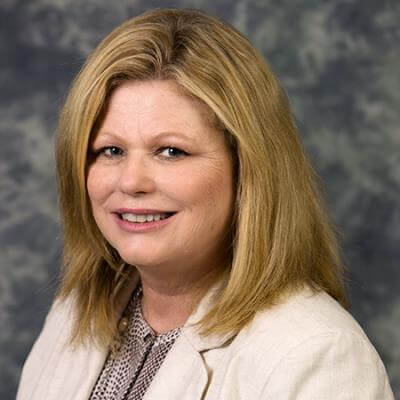 Brenda Mason, Director of Operations, joined the Chamber in September of 2012. Prior to this position Brenda was a small business owner, owning a grocery store, a grading and transport business and a virtual administration business. Brenda holds an Associate's Degree in Business Administration and Accounting. She is certified in QuickBooks, Microsoft Office and payroll specialist.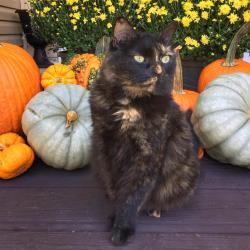 Kitty (AKA Chamber Cat) came to the Chamber in 2016. She enjoys greeting all visitors when they stop by the office, napping in the afternoons on the front porch and kitty treats.