Networking with the Chamber
See and be seen at one of our more than 30 networking events each year. Mingle with business and community leaders while learning about local goods and services at our monthly Business After Hours series. Join us for a luncheon to network as well as hear from a speaker on issues that have an impact on business and the local community. Don't miss out on being part of our signature events including our annual gala and golf tournament—two of the biggest events the community has to offer for meeting leaders in the area.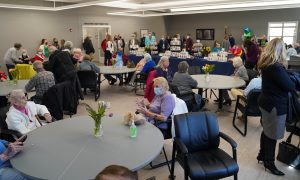 Network with Chamber members from throughout the area at different host locations around town on the 4th Tuesday of the month from 5:00-7:00 PM. Business After Hours is free to attend and an excellent avenue for members to promote products and services while also having an opportunity to make numerous business contacts and find new customers. Contact the Chamber to find out how your business could be our next Business After Hours Destination.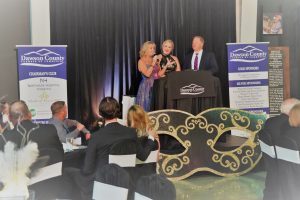 All members are invited to our Annual Gala held at the beginning of each program year.  The gala provides an opportunity to celebrate the past year's achievements, highlight the coming year's objectives, and fellowship with Chamber members. The gala is a themed formal dinner with silent auction and lots of fun and networking opportunities
.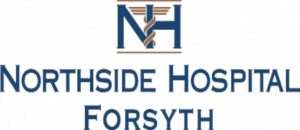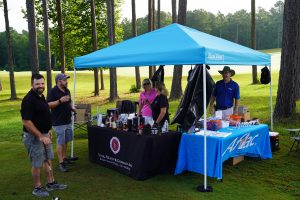 Each fall the Dawson County Chamber of Commerce hosts a Golf Tournament, which
provides opportunities for corporate sponsorship or participation in the event.  Participation is an excellent opportunity to exhibit the tremendous quality of life in Dawson County and meet fellow business leaders.
Eggs & the Economy
Frank Norton Jr. presents the economic forecast focusing on developing a game plan for the upcoming year.
Coffee and Commerce
A quarterly breakfast networking gathering of members of the Chamber.
This is a program focuses build a strong network of  inspiring one another to achieve individual potential and supporting each other in business endeavors.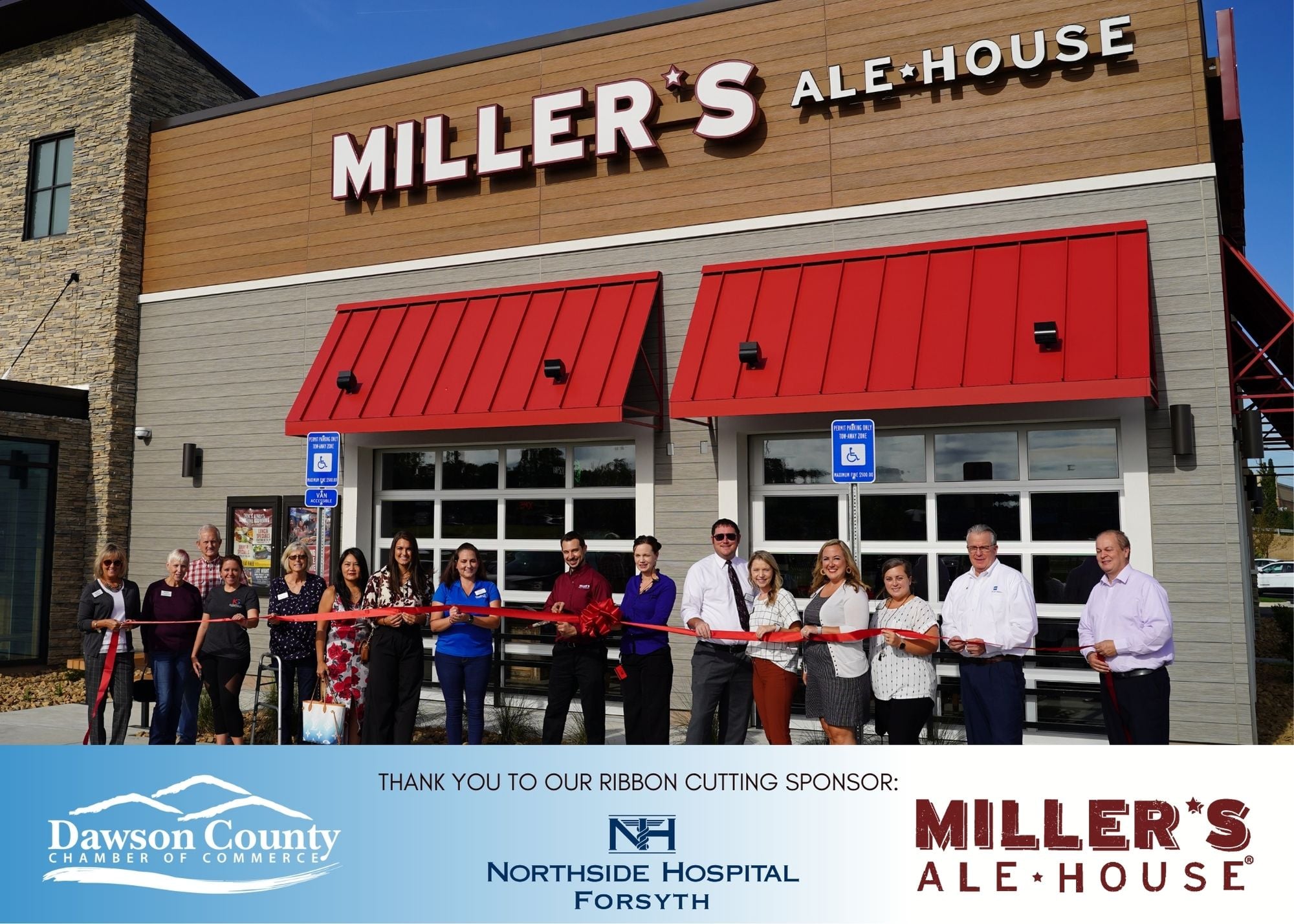 Ribbon Cuttings and Grand Openings
The chamber celebrates its members with ribbon cuttings and grand openings throughout the year. If you are a new business or celebrating a remodel please contact the chamber to schedule your ribbon cutting.
Ignite New Members Chamber 101
Meeting for new members that discusses Chamber structure, events, community involvement, member benefits and resources. Learn to use Chamber Master and more while getting to know some of your local government leaders.
Successful Connections: Chamber 102
Topics include: How to be activate networking in the Chamber. Reviewing various ways members can engage with the Chamber to ensure they are capitalizing on their membership
More Networking Opportunities
More Networking Opportunities
In addition to the networking opportunities listed above, we host several other programs and events throughout the year which give members the chance to network and promote their business through their participation.
These programs and events include:
Ambassador Program | Annual Christmas Parade and Tree Lighting