Upcoming Events including Luncheons
Click the link to our events calendar for upcoming events.
Business Luncheon Series Sponsor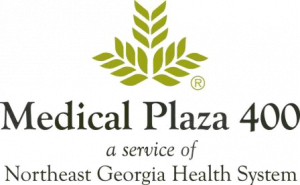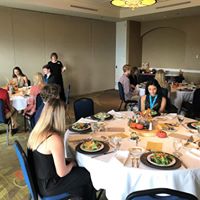 Luncheon Series Sponsor $1,500
Publicized as the series sponsor

15 second ad placement on video recording of luncheon. Video placed on Chamber website and YouTube Channel.

Table cards placed on tables as the series sponsor.

Opportunity to make a brief welcoming comment at each event (5-10 minutes)

Promotional material at event registration and sponsor representative to greet attendees
Network with other business leaders at our bi-monthly luncheons while listening to an informative guest speaker on issues of importance to our businesses and community.
Introduction of New Members
Introduction of Speaker
45 Minute Keynote Speaker
Sponsor Spotlight
Luncheons are held the second Thursday 6 times per year, please check our calendar for dates. The doors open at 11:30 am and the speaker begins at noon. Lunch is served buffet style.
Cost for the luncheon is $17 for members and $20 for non-members pre-registering for the event or $20 for members and $25 for non-members registering at the event. Register for events online at the events calendar.