Developing Leaders for the Future of our Community
Strengthen your leadership skills and knowledge of our community through our 10-month leadership development program.
Vision
"To cultivate a cadre of leaders who share a desire to advance our vibrant community."
Mission
"To provide relevant educational programs to inspire and empower citizens to lead within Dawson County."
What is Leadership Dawson?
Leadership Dawson is a dynamic program supported by the Dawson County Chamber of Commerce since 1992. For each Leadership class, a diverse and qualified group of individuals are selected to participate.
Through a retreat, interactive activities, presentations, discussions, and work sessions, the program seeks to inspire those who are willing to get involved. Participants are given the opportunity to meet and interact with current community, business, and government leaders throughout the program. In addition to gaining valuable leadership skills and insight about our community, participants will gain a new network of relationships with individuals throughout diverse sectors of our community.
The time commitment for participants includes 8 full-day sessions from October-May, an orientation session in August, a mandatory overnight retreat in September, a graduation ceremony, homework assignments, and a class project. Attendance at all programs is mandatory. The cost for the 10-month course is $500 and includes the retreat, all sessions and materials, meals, and transportation. It is important that applicants recognize that a serious commitment to make every class is required. In return, participants are guaranteed to leave Leadership Dawson better equipped to take an active role in our community.
Gain a broader understanding of your community and how it functions
Meet influential community leaders
Acquire valuable information and access to resources with aid in work and civic engagement
Create a positive presence and identify yourself and business organization as a partner of the community.


Interested in participating in Leadership?
Enrollment is limited
Program Format: JW Fanning Institute for Leadership Development
Alexandria Williams, Amanda Guay, Amy Palmer, Bob Alman, CJ Harman, Jennifer Patterson, Joanie Cullity, Josh Thornton, Kevin Herrit, Kris Elliott, Kristen Cloud, Kristy Moore, Lauren Tumlin, Lauren Vaverka, Madison Eiberger, Marissa Roulette, Mark Pfaller, Mark Sussman, Matthew Meyers, Michele Krumm, Rebecca Bliss, Trey Thomas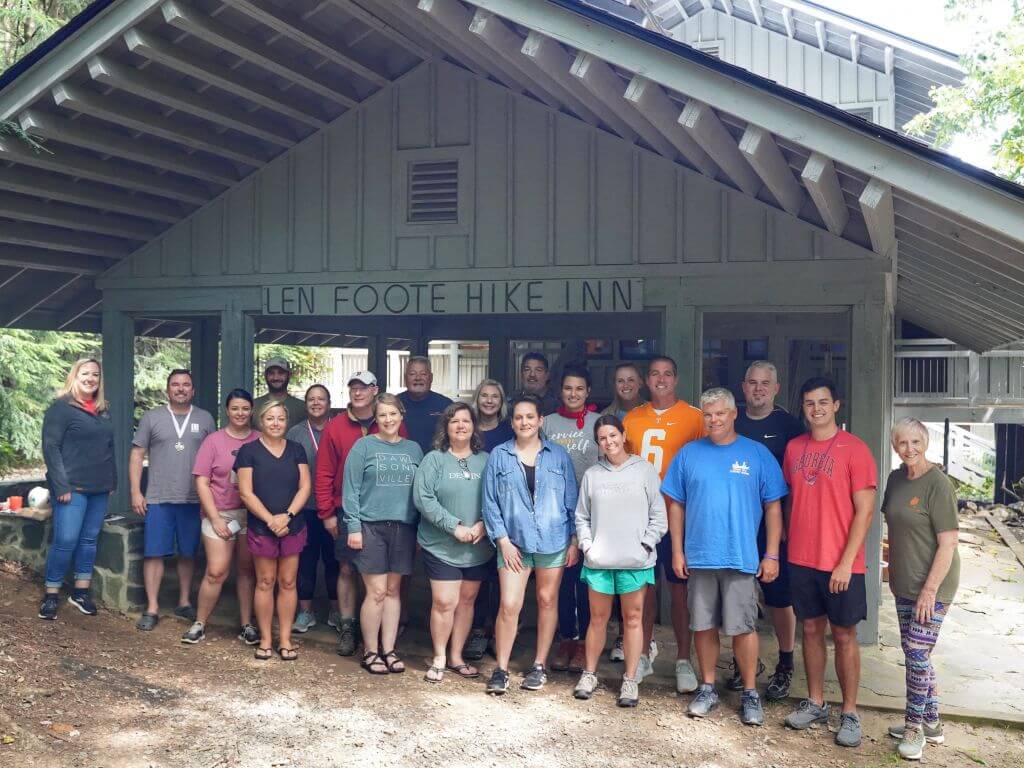 Amy Smith, Angelia Holloway, Anna Graefen, Ben Barrett, Beth Covington, Bethany Goines, Betsy McGriff, Bobbi Larson, David Stanley, Denise Ray, Jameson Kinley, Johnathan Sanchez, Karmen Pharris, Laura Fulcher, Leslie Clark, Lisa Fletcher, Mathew Hughes, Matthew Mimbs, Marcus Sewell, Becca Walsh, Rhonda Tower, Robert Followell, Shannon Voss, Shawn Hooks, Sophia Dearwent, Taylor Bennett, Wesley Bearden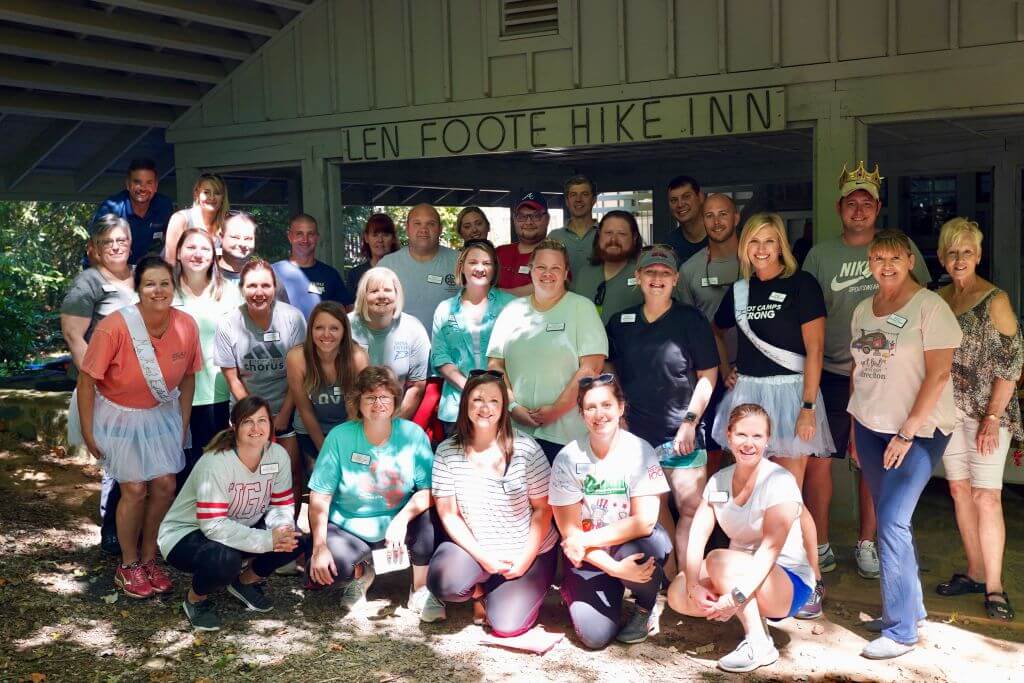 Amanda Yenerall, Andrea McKenzie, Barbara Roberts, Brian Haas, Davida Simpson, Jenna Brown, Karla Thomason, Katy Trietsch, Keith Lacy, Kellie Keeney, Ken Goines, Matt Wall, Mike Grafstein, Monty Sirmans, Ricky Rexroat, Robert Wiley, Stephanie Pierce, Sussan Bergman, Tara Hardwick, Trey Kelley, Troy Lindsey, Warren Welch, Zack Tumlin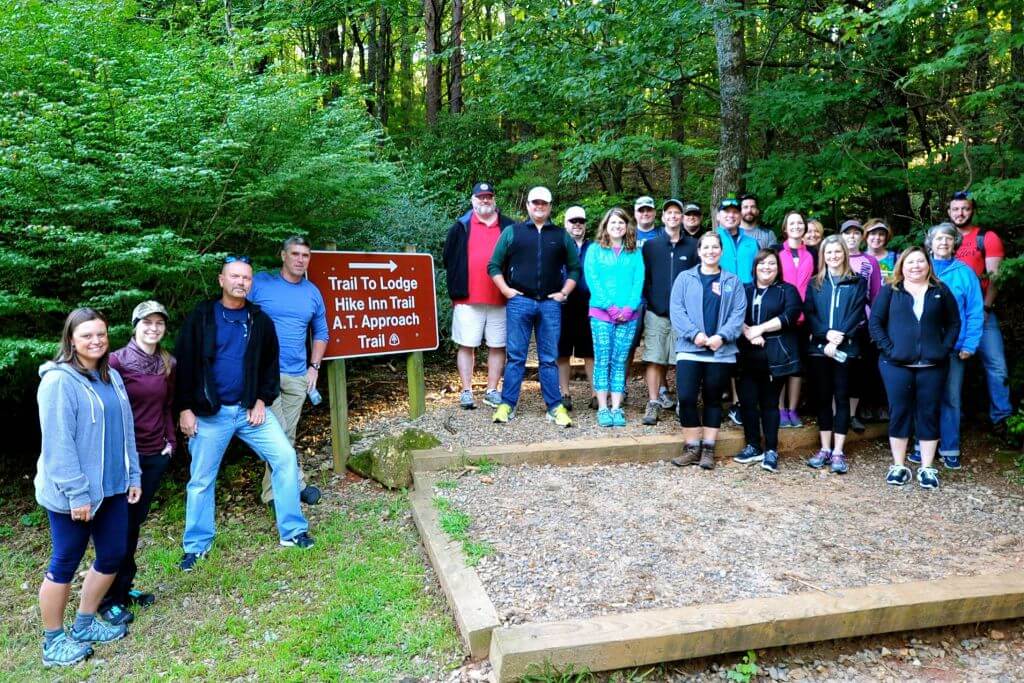 Bill Primos, Chris Bearden, Connie Smith, Damon Gibbs, Debi Campbell, Eric Steed, Hope Fettler, Jason Parks, Jeff Perry, Joan Talley, Joey Carder, Lori Van Sickle, Melissa Mayton, Rachel Burton, Seanie Zappendorf, Tiffany Davis, Tony Wooten, Tonya Brooks, Tracy Walker, Twyla Wade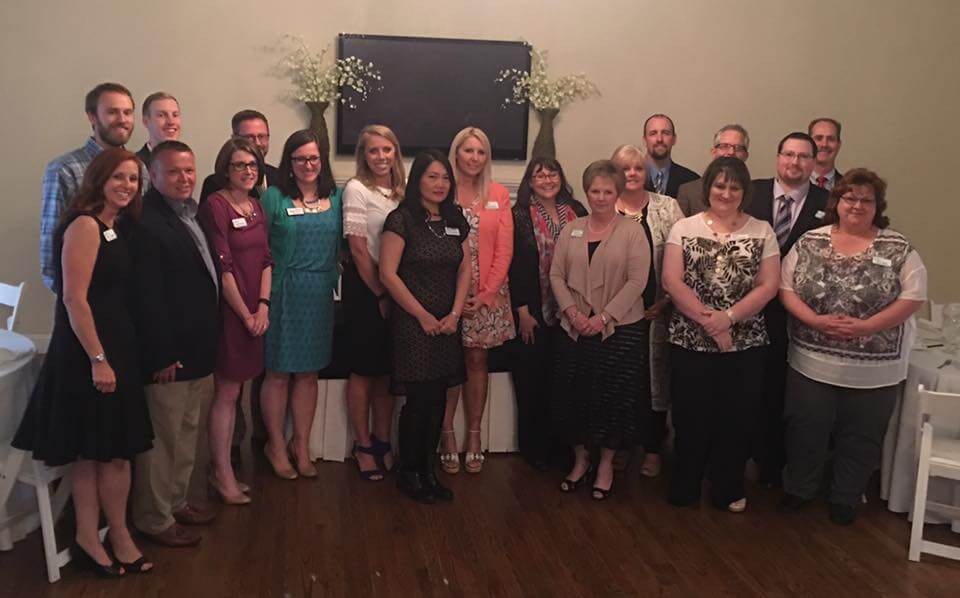 Barry Slaton, Beth Buursema, Casey Moye, Christie Haynes, David Jordan, David McKee, Dustin Heard, Elaine Cannon, Eric Graves, Gloria Wyatt, Jack Conner, Jennifer Sanchez, Jo Brewer, John Drew, Karen McKee, Kathy Galbraith, Nicole Stewart, Regina Varnado, Sandy Lipkowitz, Shannon Harben, Stephenie Woody, Steve Melching, Tony Tarnacki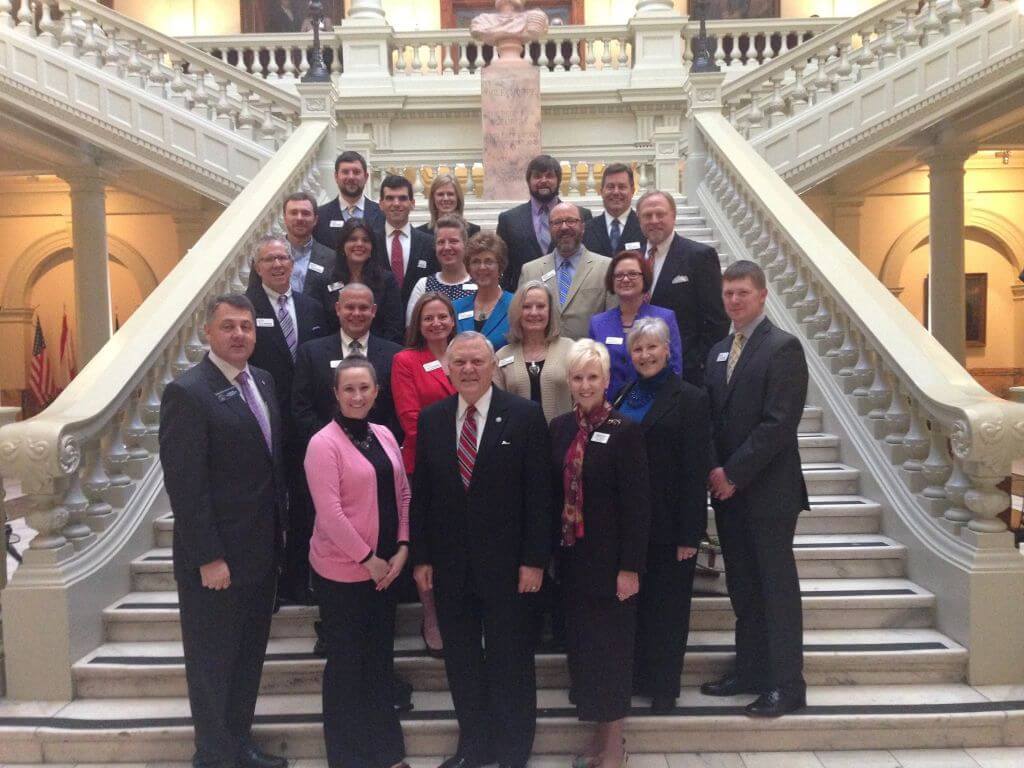 Jane Alvarez, Larry Anderson, Clint Bearden, James Bergen, Carla Boutin, Calvin Byrd, Gayle Cantrell, Karen Covington, Kristi Kreegan, Tom Darr, Glenda Ferguson, Aimee Goodson, James Grogan, Buffie Hamil, Angela Harben, Mary Lamond, Melissa Massey, Kelly Mathis, Bill Minor, Doug Powell, Mandy Power, Larry Swafford, Jeff Tanner, Carol Tyger, Vic Wallace, Wayne Watkins
Brooke Anderson, Kara Hewatt, Jennifer Baker, Barbara Baptista, Charlie Brown, Kathy Kiker, Norm Donald, Stacy Gilleland, Russell Hewatt, Steve Holder, Jessica Gaines, David Headley, John Jordan, Jason Lord, Deven Matthues, Susan McBerry, Arlene McClure, Adam Smith, Jay Sessions, Jennifer Moye, Terri Tragesser, Mike Underwood, Jay Walker
Bindy Auvermann, Carol Brown, Linda Byrd, Linda Carder, Todd Carter, Mike Connor, Kim Cornelison, Tim Couch, Tammy Cox, Mark Diver, Chris Gaines, Claudia Gibson, Lake Gibson, Linda Grant, Bill Hansford, Lisa Henson, Julie Nix, Gary Pichon, Rory Puckett, Jeff Skimmer, Tim Singleton, Nancy Stites, Vernon Smith, Billy Thurmond, Stephanie Mathis, Mark Weaver
Charlie Auvermann, Mike Berg, Richard Bergen, Lowayne Craig, David Chester, Marcia Darlow, Sherry Dial, B J Farley, Tom French, Nicky Gilleland, Peter Hill Sr., Holly Jones, Elaine Langley, Roger Slaton, Dan Tennant, Lynn Tully, Greg Tyre, Elaine Wilson
James Askew, Rainer Arnold, Terri Blackwell, Rosalind Chambers, Chery Crane, Doris Cook, John Cronan, Terry Fields, Cindy Metcalf, Kristie Myers, William Johnsa, Brett Kuykendall, Lori McCormick, Deborah Raptis, Sharon Reagan, Sam Rothermel, Greg Rowan, Sam Rothermel, Greg Rowan, Linda Townley, William Wade, Margie Weaver, Anna Williams, Linda Williams
Clark Beusse, Jimmy Bruce, Herb Burnsed, George David, Jason Deal, Heather Disharron, Rebecca English, Mary Greenway, Bill Gower, Hugh Gurley, Kathy Hackshaw, Allison Hamil, Eddie Herring, Katrina Holbrook, Keith Holbrook, Douglas King, Walt McBride, Mike Miller, Brenda Patterson, Laura Pittman, Grace Privette, Carol Shumaker, Debbie Stewart, Reggie Stowers, Gerald Swafford, Andy Thompson, James Wallace, Alesia Wells, Malcom Williams, Marty Williams, Michael Woody
Mike Bailey, Marsha Hansara, Connie Odum, Edie Kidd, Angie Loggins, Traci Scates, Gary Thomas, Leslie Thomas
Cindy Burks, Loise Disharoon, Gerald Feagin, Chad Gibson, Denyse Free, Lake Gibson, Greg Gordon, Lloyd Harben, Beth Hester, Dr. Rolly Mallernee, Anne Martin, Linda Ohwiler, Donna Scohier, Maureen Shumard, Ben Trail, Gary Vaughters, David Wallace, Margie Weaver