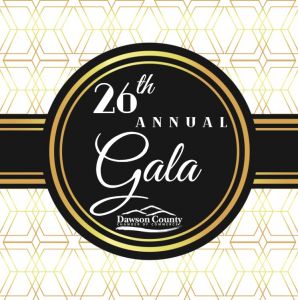 The Annual Gala is a premier event that highlights the successes of the business community.
Celebrate the vision for the future and spend the evening with business leaders in the community. Join us as we commemorate the outgoing chair and the board of directors and welcome their successors. We will honor exemplary businesses and community leaders through prestigious awards such as the Don Gordon Business Leader of the Year Award, Ambassador of the Year Award, Spirit of Leadership Award, Chairman's Award, Outstanding Tourism Partner Award, Manufacturing Excellence Award and Outstanding New Member Award. Join your fellow members to celebrate these distinguished business award winners.
This is a sit-down, black-tie optional dinner with a silent auction reception and networking opportunities before and after the dinner.
Interested in donating an auction item?
Anything that you would like to receive yourself makes a great donation. Your company name will be listed in the event program. You may also provide us with information about your organization to accompany your donation.
Reserve Your Table Today!
For more information about this event or to become a sponsor please contact us.